Introduction:
India has seen a massive boom in mutual funds over the past decade. Investors are now receptive to modern investment routes such as SIPs to reap the benefits of equity. Even then, traditional financial options, including FDs, remain a popular choice. Read on to find out what type of investment you should opt for.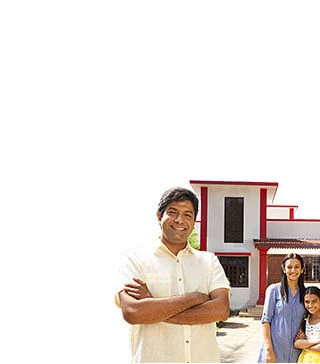 SIP vs FD: Know the difference
Before making a choice, it is advisable to know all about the differences between SIP and FD.
SIP or Systematic Investment Plan is a method of investing in mutual funds through smaller amounts at regular intervals. SIPs can be a good starting point for those looking to invest in equity and debt instruments. It ensures steady returns and inculcates the habit of regular investment.
FD or Fixed Deposit is a traditional and low-risk financial instrument that is mainly offered by banks, NBFCs, and post offices. When an investor opts for an FD, they make a one-time payment for the chosen period and earn interest at a fixed rate. It is ideal for those with a low risk appetite.
SIP vs FD: Detailed comparison
Let's understand the benefits and drawbacks of SIP investment vs FD through the following table:
| | | |
| --- | --- | --- |
| Parameter | SIP | FD |
| Suitability | Suitable for aggressive as well as conservative investors. | Suitable for conservative investors with a low risk appetite. |
| Type of investment | Regular instalments | Lump sum |
| Risk factor | Involves risk | Risk free |
| Type of returns | Dividends and capital gains | Interest |
| Guarantee of returns | Uncertain | Certain and fixed |
| Liquidity | High | Low |
| Tenure | Generally long-term | Both long-term and short-term |
| Taxability | 15% tax if opted out before completion of one year; no tax on long-term investment up to 1 Lakh. | Taxable based on investor's income tax slab. |
SIP vs FD: Final verdict
Whether you should invest in a SIP or FD depends on your investment goals, risk appetite, the amount you wish to invest, etc. It is recommended that you spread your funds across conservative and aggressive investment options to ensure balanced returns and security.
Use the SIP vs FD calculator to make the right choice!
Conclusion
Open a Fixed Deposit with Mahindra Finance and benefit from competitive interest rates and steady returns. Visit our website to learn more.