Opportunities & Career Growth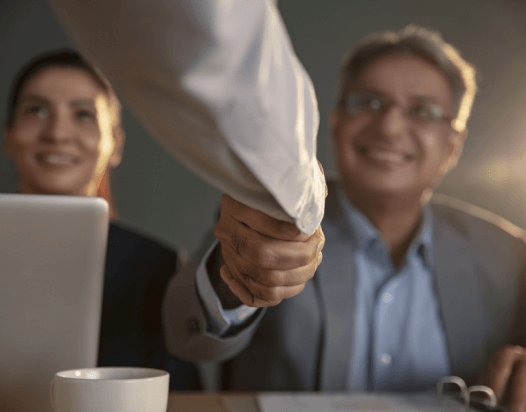 We believe in offering our employees a diverse range of career opportunities through our multi-company structure. Our varied subsidiaries, divisions, business units and brands offer our employees exposure to different businesses and multiple career paths, leading to endless growth and development prospects within our diversified business portfolio.
Training and Capability Building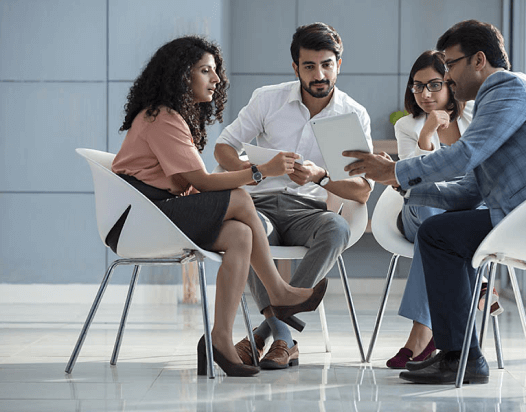 Our legacy has been built on the ability to think big and we channel this same ambition into our learning and development programmes. With a focus on bringing out the best in our employees, we foster a culture of continuous learning and development, encouraging our employees to acquire new skills and knowledge and to upskill themselves for rewarding career trajectories and personal growth.
Talent & Leadership Development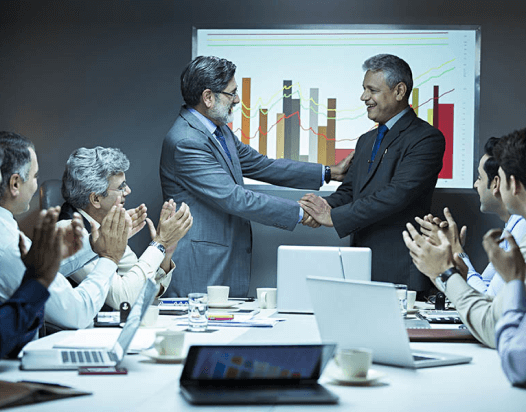 We believe 'you get what you give'. That's why we are committed to developing our internal talent and creating a culture of excellence. We support our employees to take on new roles and responsibilities within the organization and progress into leadership positions. Our goal is to develop the next generation of leaders from within, and we are dedicated to providing the necessary training and resources to achieve this.